Once a work order is completed in Fexa, you will have an opportunity to provide feedback on the provider's service.
Leaving Feedback
From the Main Navigation Menu:
Choose the "Leave Feedback" option from the main navigation menu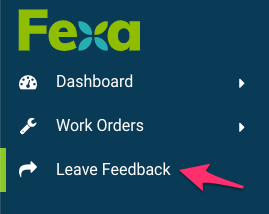 On the Leave Feedback screen you will see all of the services that have been performed within a configured period of time. Once the feedback time period expires, you will no longer be able to provide feedback for a vendor's service performance so it's important to keep up with the feedback requests for your facility.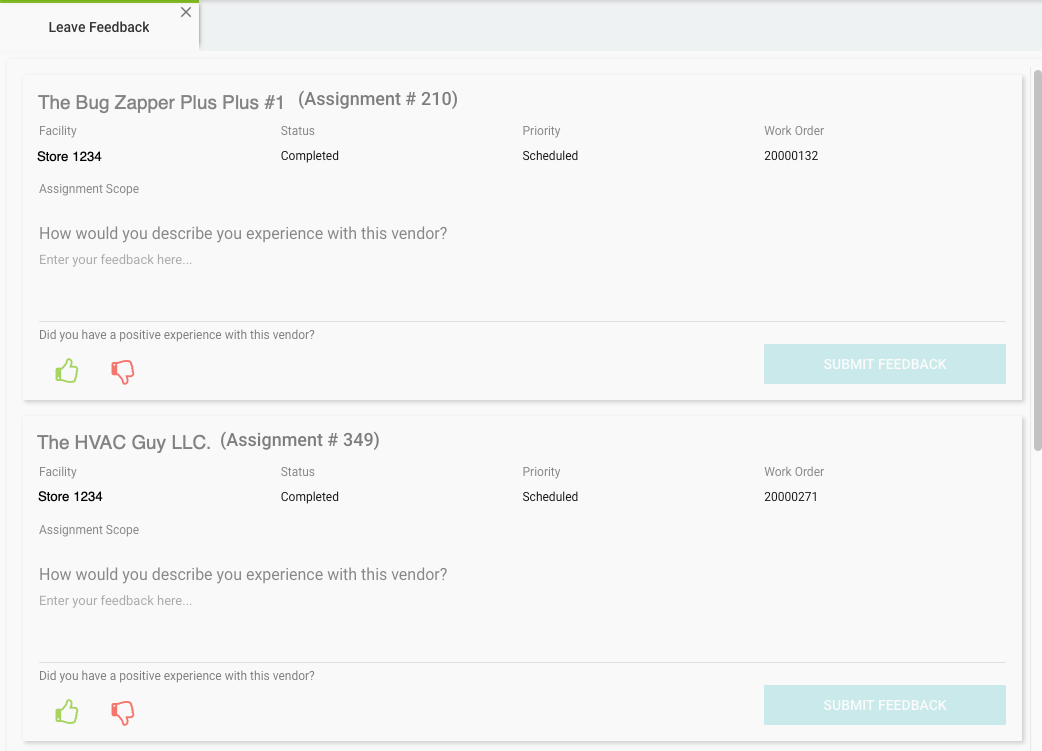 From an individual work order:
Choose the "Store Feedback" option from the work order's navigation menu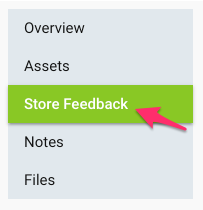 To Leave Feedback for a Vendor's Assignment
If your experience was positive, click the GREEN thumbs-up icon. If your experience was NOT positive, click the RED thumbs-down icon.
Hovering over the icon gives a description of the button's outcome.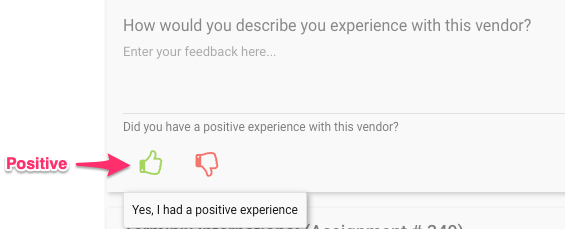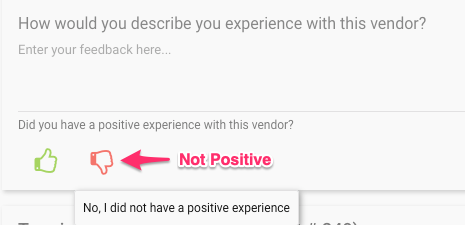 Once the button is clicked, you will have the opportunity to submit your feedback. Be sure to enter some descriptive text about your service. Let your service provider know they did an awesome job!

Once the feedback has been submitted, you will see "SUBMITTED" in the form and it will no longer be editable.