You have the ability to upload files that are relevant to your location such as mall requirements, site-specific instructions, etc. To upload a file to a specific facility, start by selecting "Facilities".

Once the Facilities screen pulls up, double click on the facility you need to upload a file for.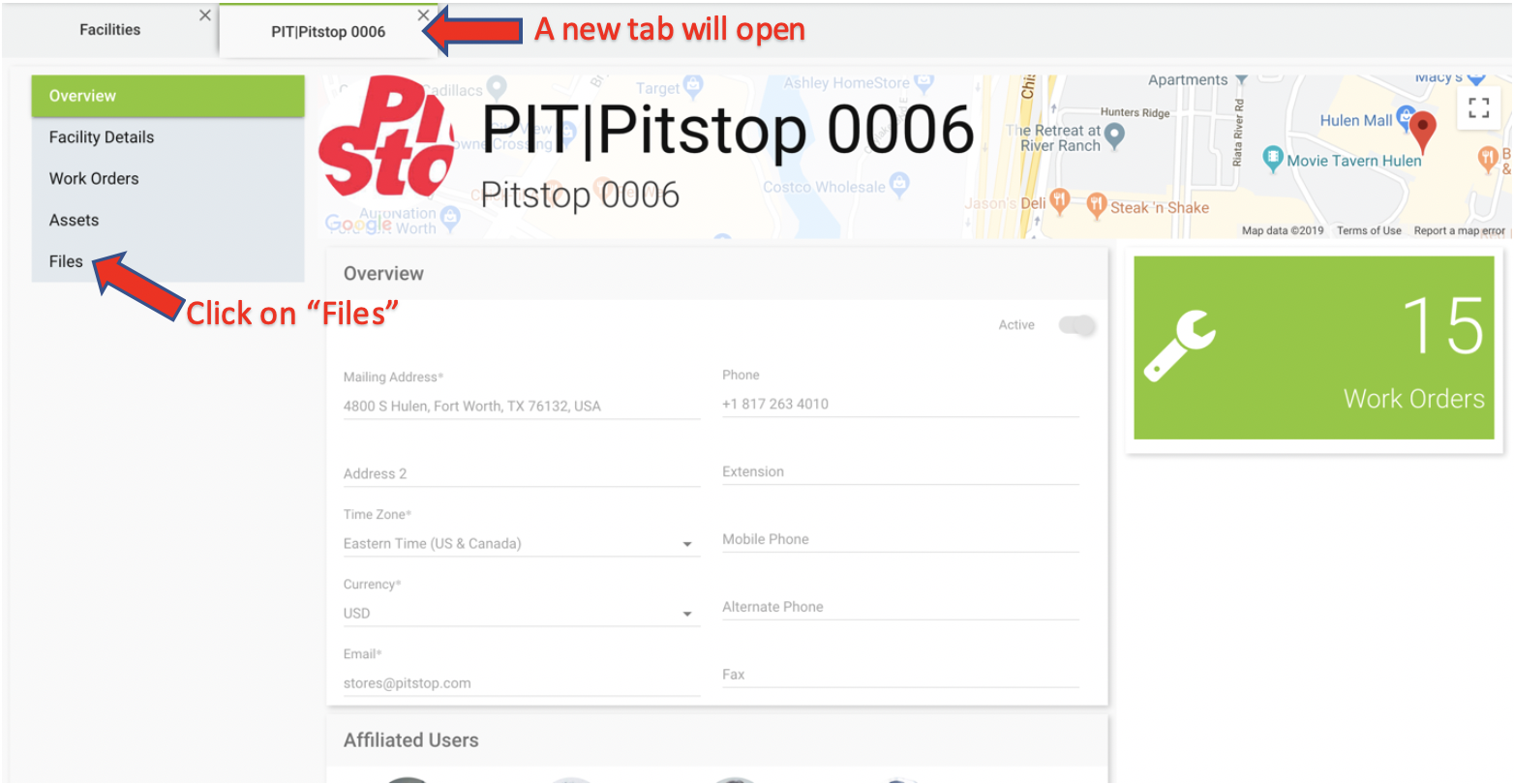 Click on the blue cloud to select a file.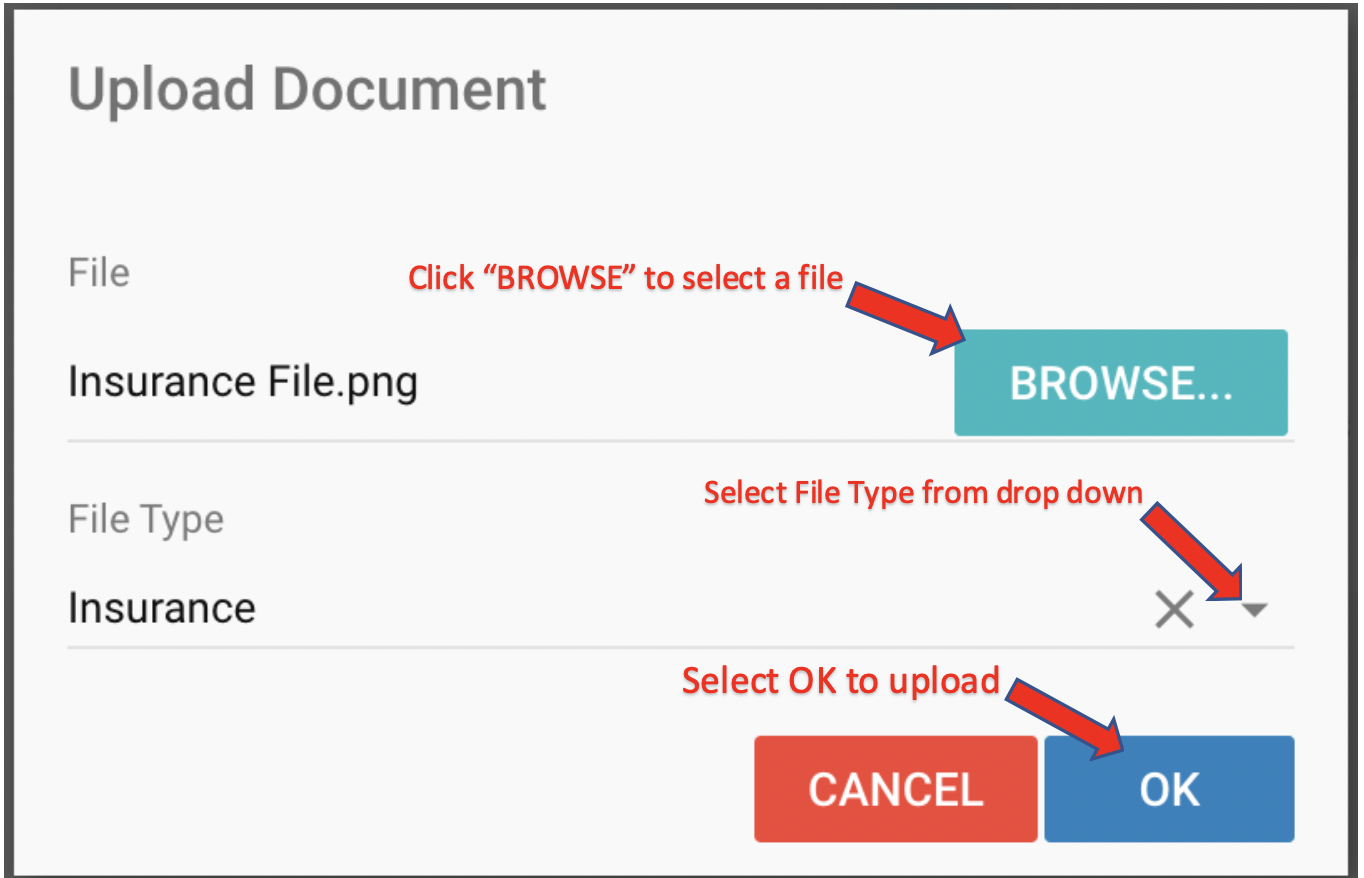 The file should be available to view. Left click on the file to view or right click to delete.